My forest is stirring. Quietly, in the thin light, the trees and plants are remembering. Soon they will shake out their new spring clothes, light and delicate. Birds move among them, heralding their return. Now, new blue faces greet me each day, among their snow-white cousins outside my door...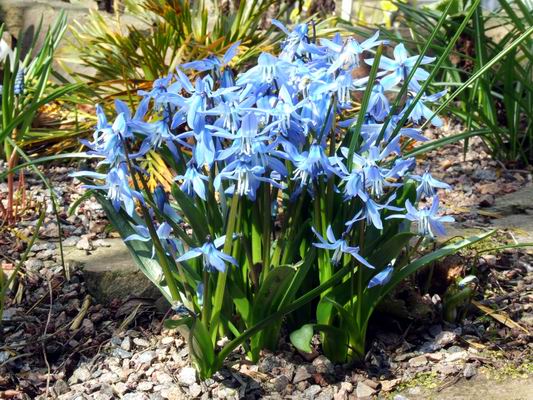 Slow, from darkened hold,
Reaching sunward, slim green arms.